Serving Our Community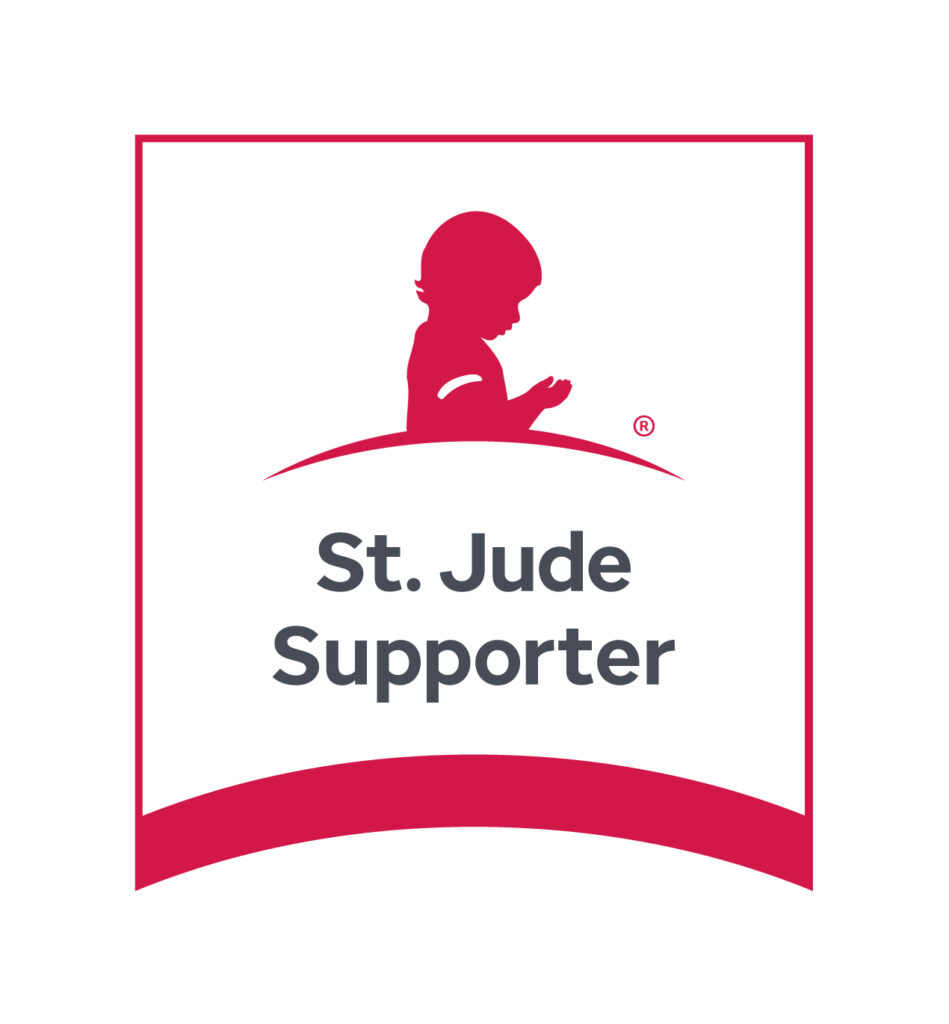 It is in our nature to serve the business communities that we work in. Our passion is helping clients and candidates alike. Along with local businesses and candidates, we also partner with and support like-minded organizations within our community. We have made it a priority to give back to those in need in the communities that we serve. We are proud to be a St. Jude Children's Research Hospital Supporter. No patient or family ever receives a bill from St. Jude! It is thanks to partners like you, whether client or candidate, that allows Five Point Consulting to give back to the families in need at St. Jude.
If you aren't familiar with St. Jude's mission or their history and what they stand for, enjoy learning more by watching the inspiring video below. If you would like join us in our effort to support St. Jude, send us an email or click our St. Jude Supporter Link Here.
---